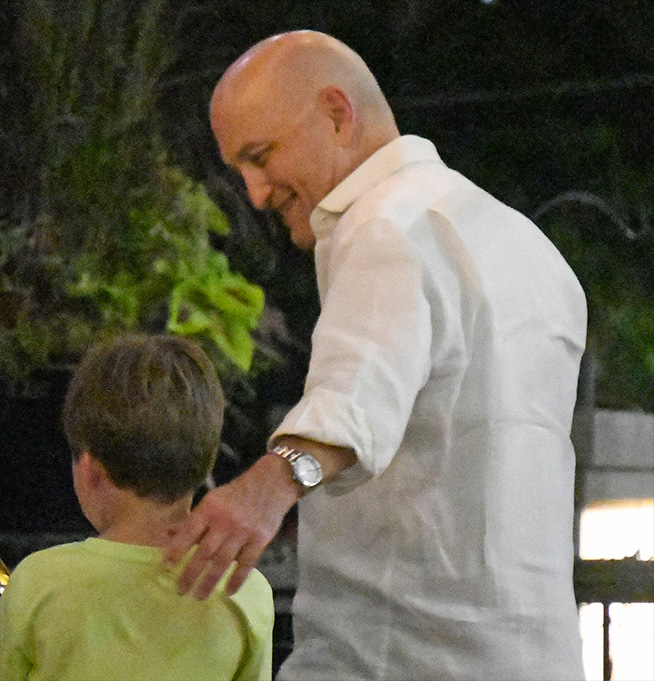 In the late summer of 2016, I lost everything I cared about.
Two years before that, I could never have imagined how, or why, that would happen.
Now I've dedicated my practice to helping some of my clients avoid the financial fallout from whatever life has handed them, preventing effects that would make emotional losses even more devastating. I help others who may have been more fortunate to approach their lives with equal amounts gratitude and circumspection. Understanding what you own and why is the key to managing investment behavior, in either case.
Life is about meeting challenges.  Sometimes those challenges appear because of something, or a series of things, we've done.  Often, the greatest challenges are the result of something beyond our control; usually, those are the greatest challenges.
– Tim Dougherty
My Story
…after struggling with addiction from his earliest teenage years, my son, and my daughter in law, became heavily involved with the scourge of our time, heroin.  They died tragically, separated by one month, as an indirect result of that addiction.  They were still in their early twenties.
I was left shocked and heartbroken, questioning everything I believed, financially ruined by my efforts over the previous eight years (the beginning of which happened to coincide with the financial crisis of 2008), trying to save my son from his addiction.
And then there was something else.  Something more important than anything.  They were the hopeful parents of my grandson, Oliver.  I love Oliver; maybe because of the loss of my son, I think I love Oliver more than I have ever loved anyone.  I cannot imagine going on without him.
But in the tragedy of the moment, I mostly just felt the weight of a new responsibility.  I had pretty much raised my son alone, his mother having had her own issues with addiction.  Now I was about to repeat the journey. Read More.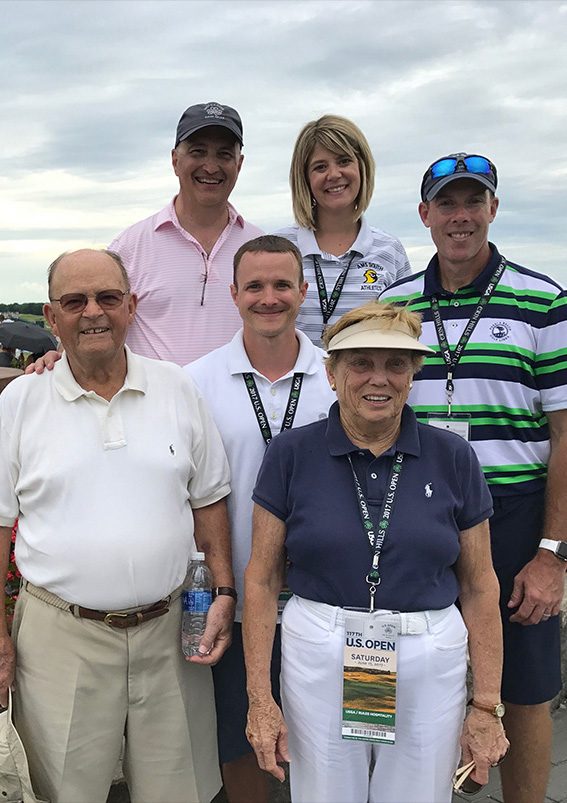 My favorite times in business are spending time with my clients.
The better I know you, the more effectively I can manage your money. That's why my clients become my friends.
Traditional Wall Street financial planning software might ask you, "Given the usual correlation between risk and reward, would you prefer a $100K investment whose upside potential is $150K, but whose downside risk is 70K, or one whose upside is $125K but whose downside is $85K?"
Seriously?  I assure you that your answer has nothing to do with how you'll react.
The knowledge and understanding gained from owning individual securities rather than packaged products like mutual funds, ETF's, or indexes can significantly improve your ability to regulate fear and not panic.
Individual stocks allow the informed mind to defray the negative emotions of the moment by focusing on the rationale of the intrinsic qualities of each position.  And the understanding that each position has its own particular characteristics and life journey, as well as it's own particular tax basis, can make the raising of cash in anticipation of a market drawdown more discrete and effective.
Tim and I have been associated personally and professionally for more than a decade. As a value investor, I'm always interested in Tim's grasp and understanding of smaller, high growth companies, and how they fit into bigger thematic trends.
– William Dodge former Chief Investment Strategist, Dean Witter Reynolds;
retired President and Chief Investment Officer, Nine Gates Capital, LLC
Most market corrections are quick, scary and temporary.
Making sure you understand your investment plan will help you withstand the fear that naturally occurs during those corrections.